Peace & Welcome!
Thanks for stopping by and checking out the sultry 7 time Houston Press nominee, Singer/Songwriter 
Caretta Bell!
Congratulations to our sultry songtress for being nominated in the Best Neo Soul Performer category in the 2020 Black Music Awards!
Caretta was named one of Houston's Top 10 artists of 2019 in Houston City Book's music issue!  Congrats to the songtress! 
 The album "EPHPHATHA"  reached #17  (2016) on the UK Soul Charts!!  Thanks to all who continue to help us spread the word and support this record!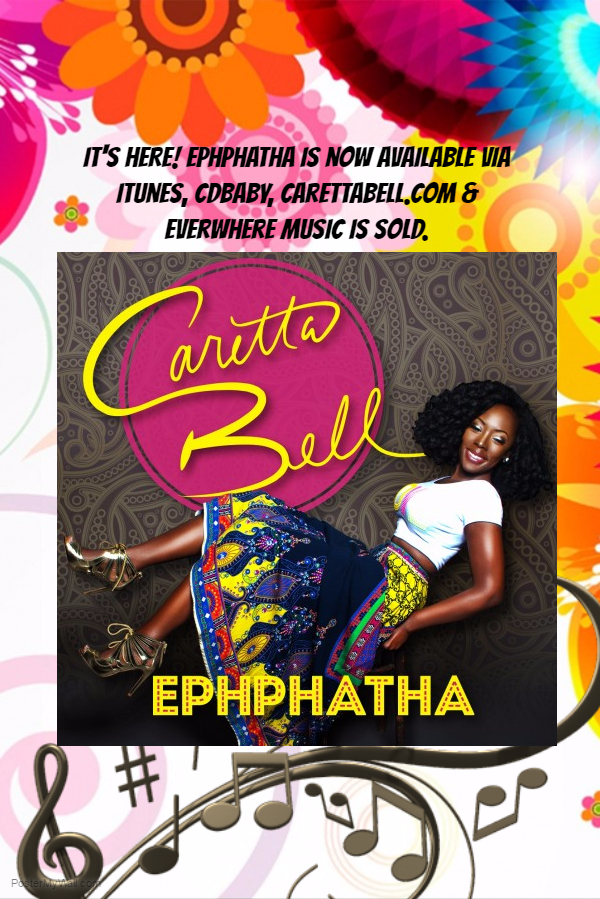 Caretta has been named one of the 10 hottest female singers in Houston!!  Check out the article here:
Houston's 10 Hottest Female Singers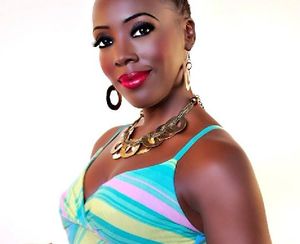 The video "Love Letter" is here! Check the video below & don't forget to share it!  
Check out the Growing Painz Video Below and don't forget to share it!


DO YOU HAVE CARETTA'S DEBUT ALBUM?  
BE SURE TO ADD THE CARETTA BELL STATION ON PANDORA! CLICK THE IMAGE BELOW
You are visitor number: 12199